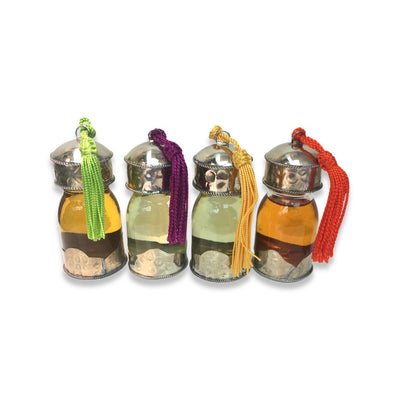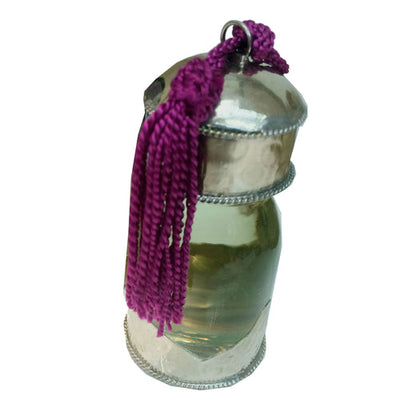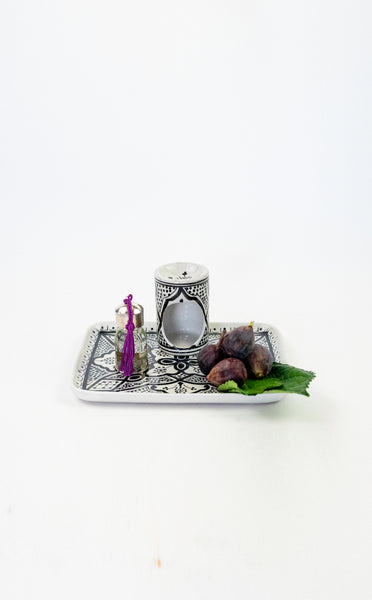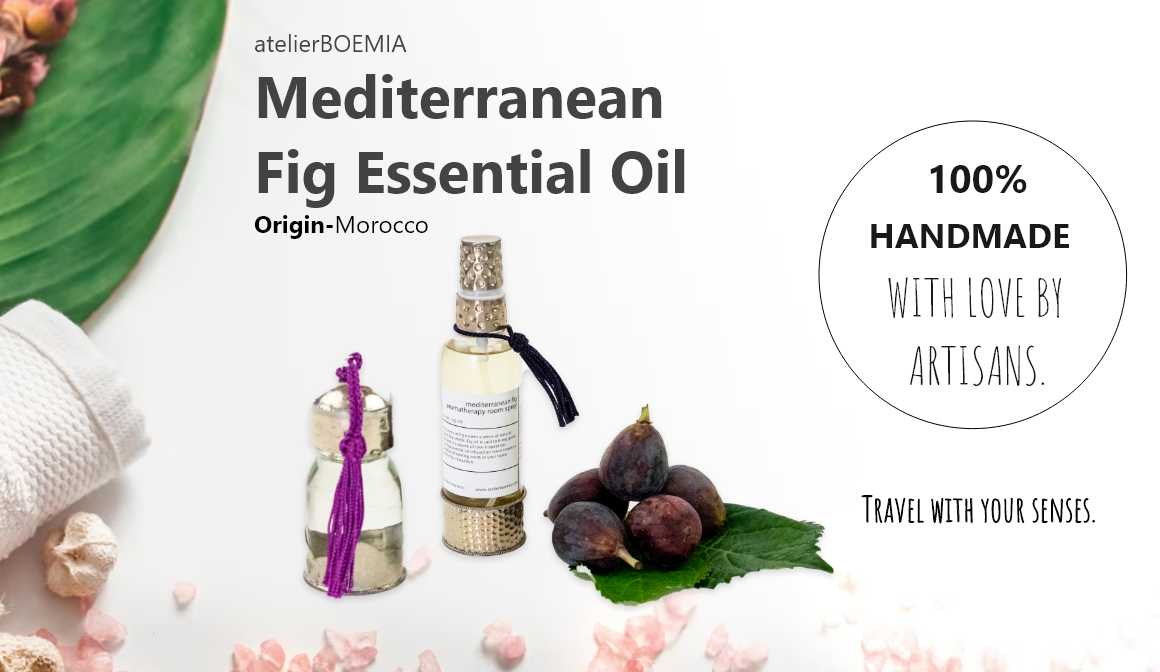 Obsessed with Fig...
İ love this fig oil. İ use it on my body, my hair, i difusse it through a nebulizer -I'm just obsessed with this warm fruity, soft earthy fragrance. The bottle is beautiful and looks so pretty sitting on my vanity but you can also see how pure the oil inside is - a very pale golden hue. This oil is very lightweight and silky on skin and hair and the scent lingers for a long time. Just gorgeous and sultry. İ also want to thank the artisans for crafting this oil to perfection and to Atelier Boemia for working with these very talented women.
Very nice
So happy to have found real fig essential oil. I've been looking for it for years. It was shipped very quickly and when there was a mistake in the order (I accidentally received fig candles), they let me keep the candles and sent the oil right away. They were very responsive and prompt.
Just what I was looking for!!
Most essential oils I have ordered do NOT have much of a smell. This FIG Essential Oil is great! I highly recommend it!
Smells amazing!!
The best fig oil out there by far!!!!