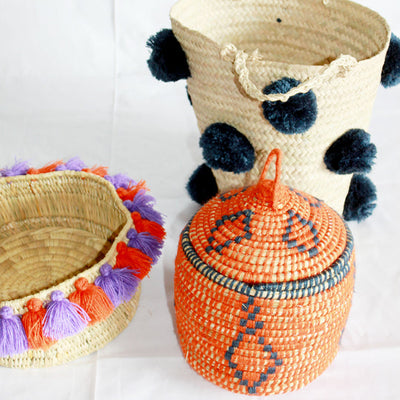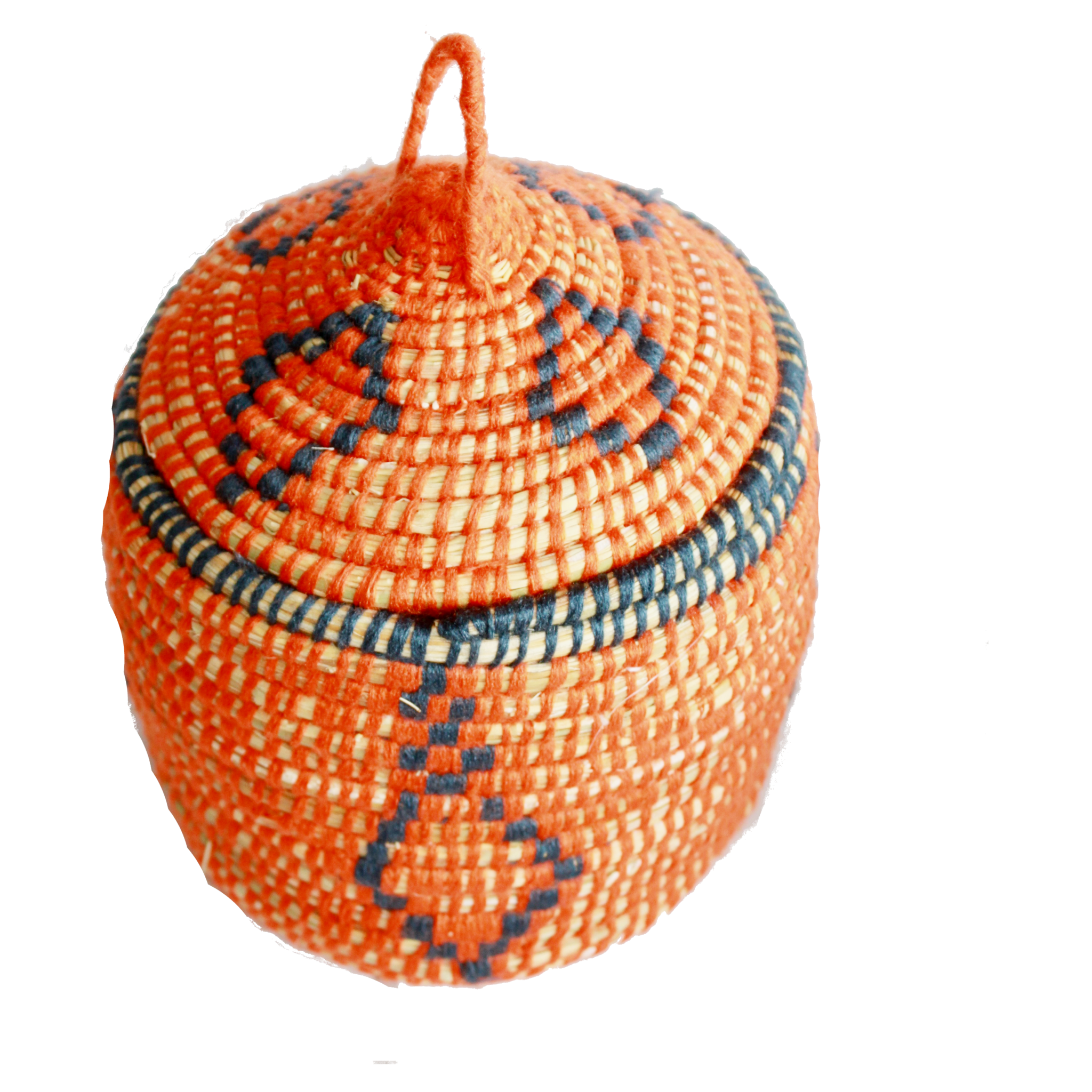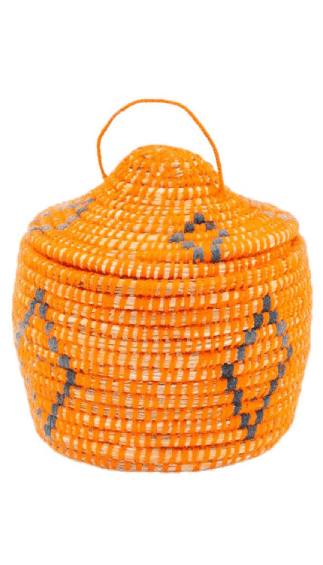 These baskets have exceeded my expectations. Very happy with them!
Thank you for your kind words, Tina! Reviews mean a lot to a little brand like ours, so your having taken the time to do so and let others know that our products are of a beautiful quality is very helpful! We hope to count you as part of our tribe! Kind regards, Stacie + Team atelierBOEMIA
Morrocon Love
I adore my basket, originally had a place for it on my entryway table...but decided my kitchen would be a better fit. Fast shopping securely packed; the basket is true to the description. Overall im very happy 😊.
Beautiful baskets
The baskets were beautifully made and they arrived much faster than estimated
Thank you
Great product
I purchased many baskets for gifts and will keep some myself. They're very unique and were such a great price